Form
Selected works from side projects and Industral Design undergraduate work.
CPH Chair
Furniture design study abroad program in Copenhagen.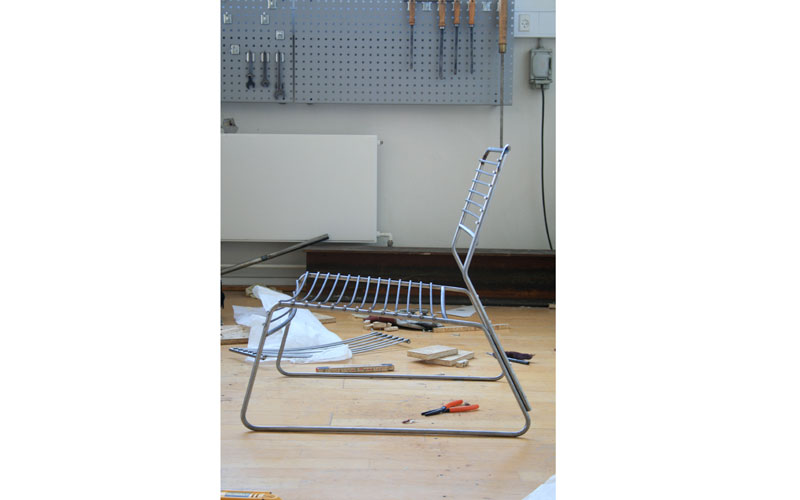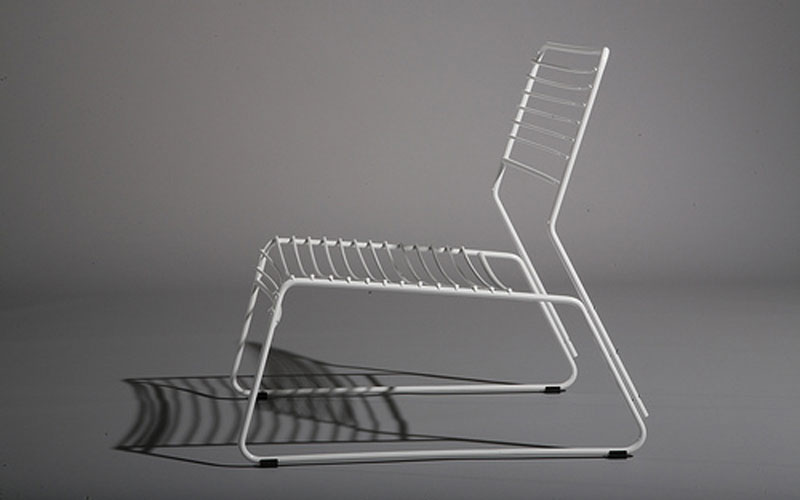 Flowform
Early Industrial Design coursework at Carnegie Mellon. Focus on transfering two dimensional sketches into three dimensional form.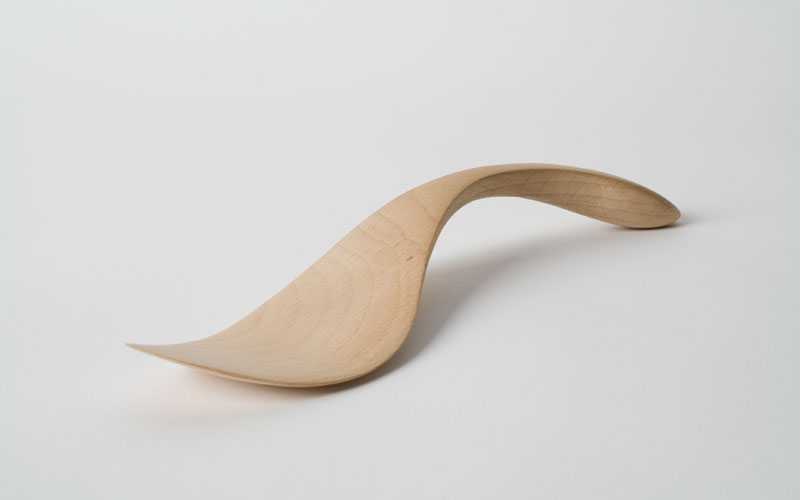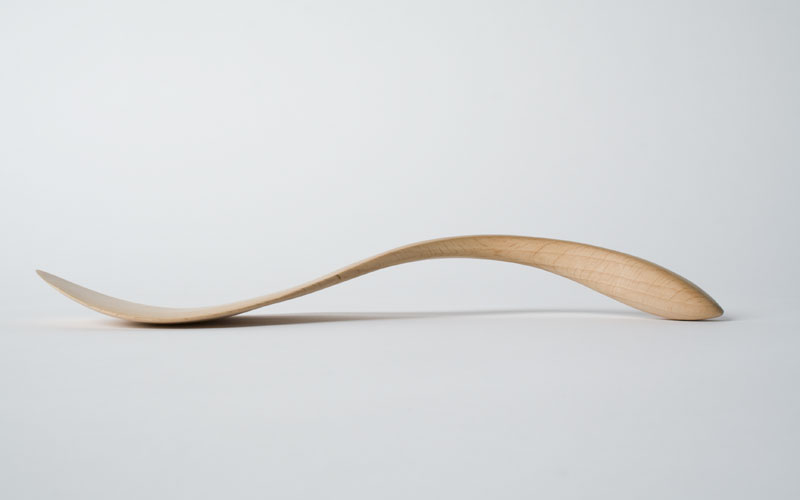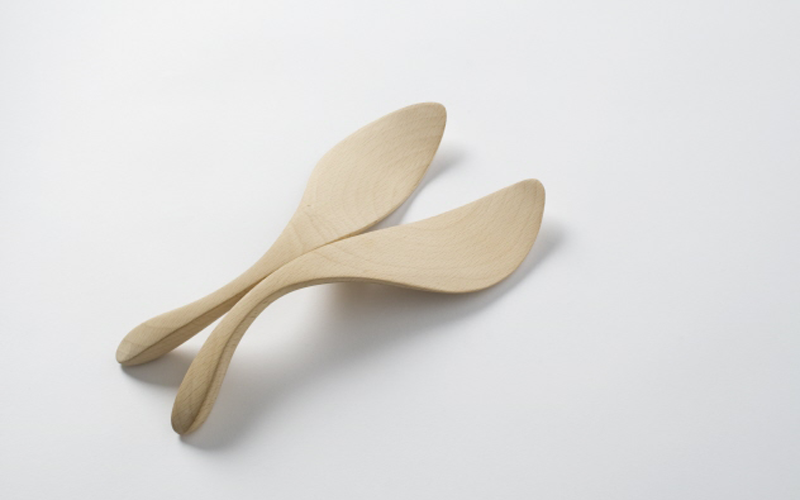 Ceramics
After pushing pixels for a few years, I missed getting hands on with raw materials so I set up a small ceramic studio in a utility closet and started throwing. I'm still working on my fundamentals, but excited to share some progress.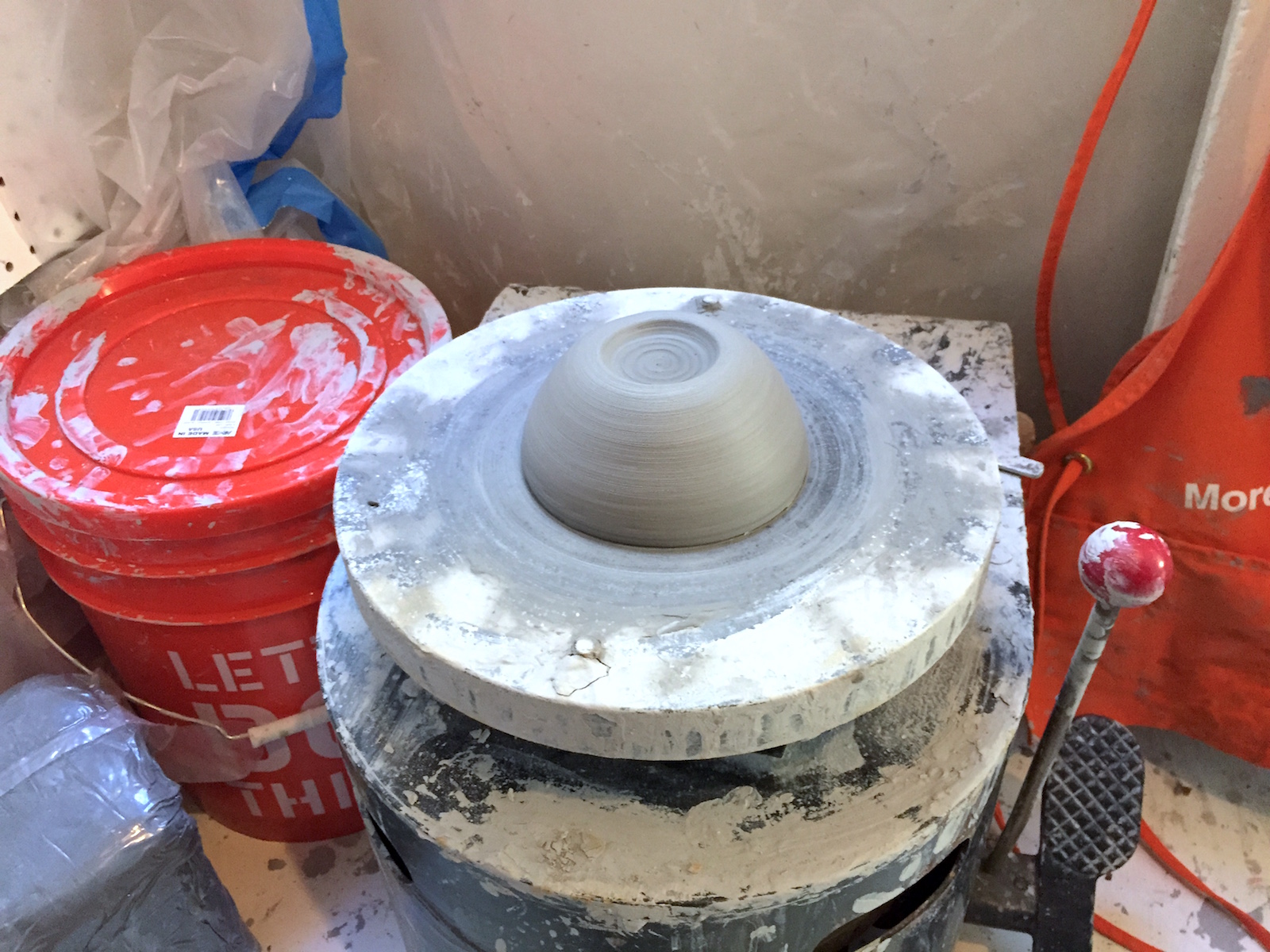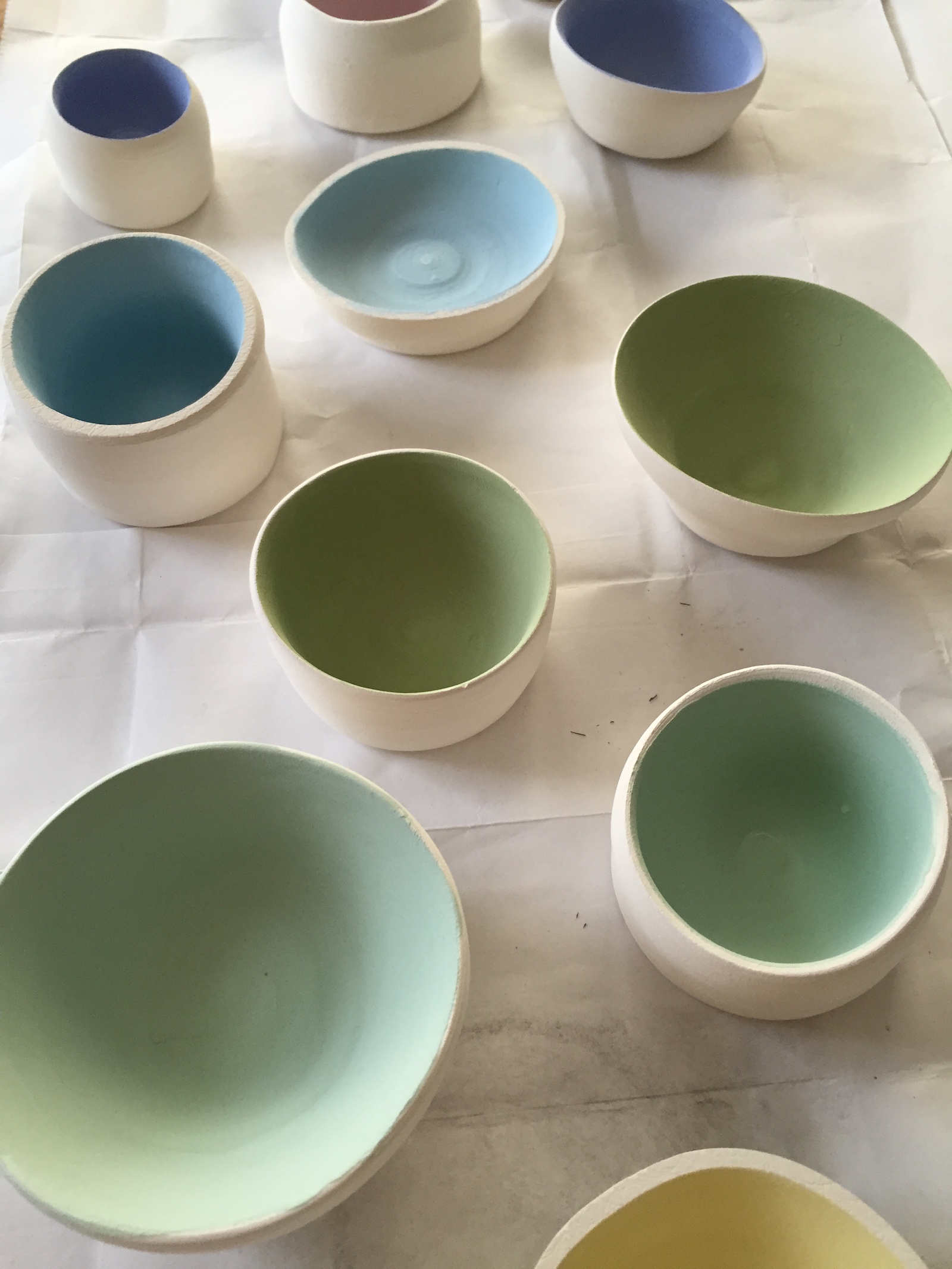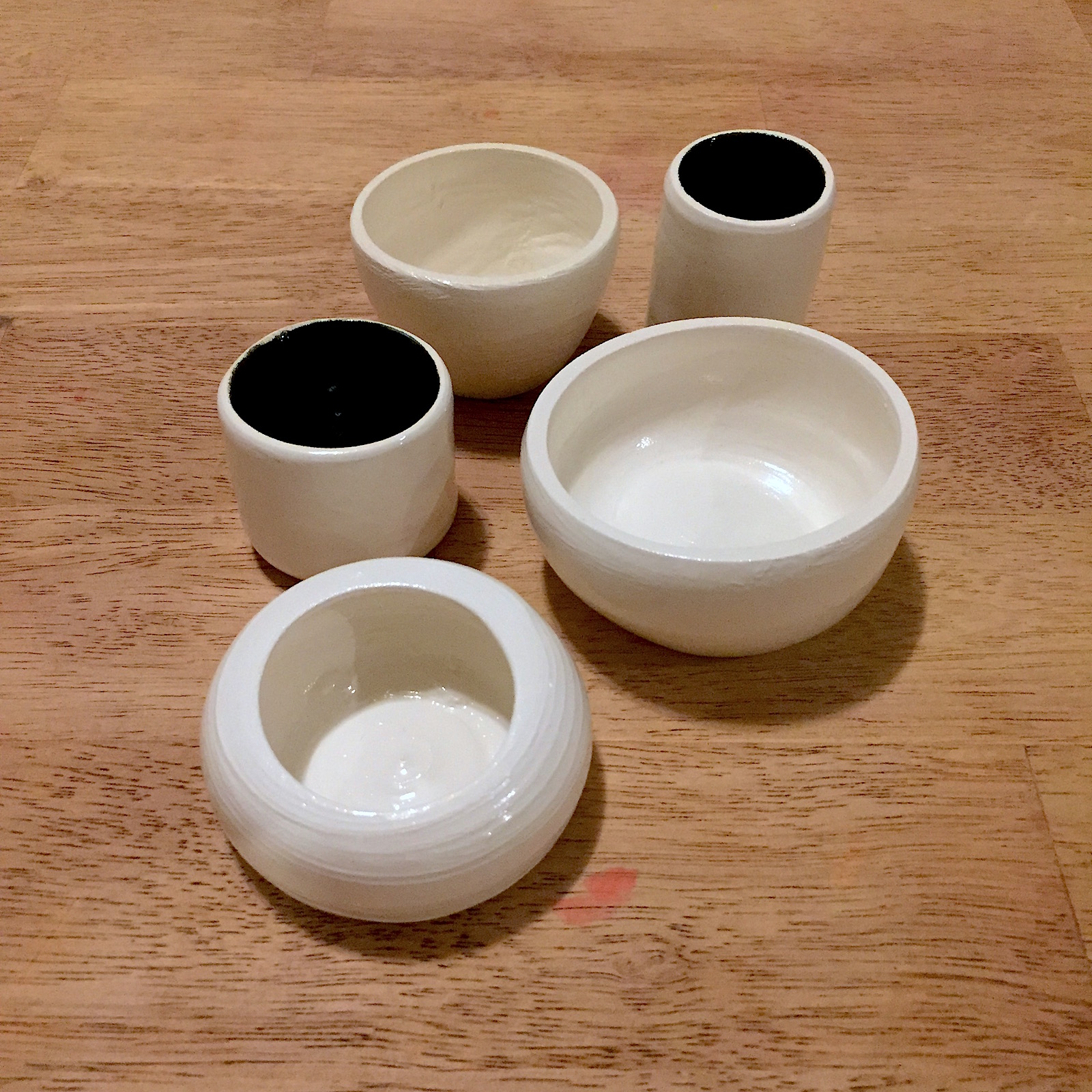 Pittsburgh community projects
Urban Tree Forge
I interned at this woodshop in Pittsburgh one Summer. I helped John Metzler recover old trees that were knocked down in storms and turn them into beautiful slabs and furniture.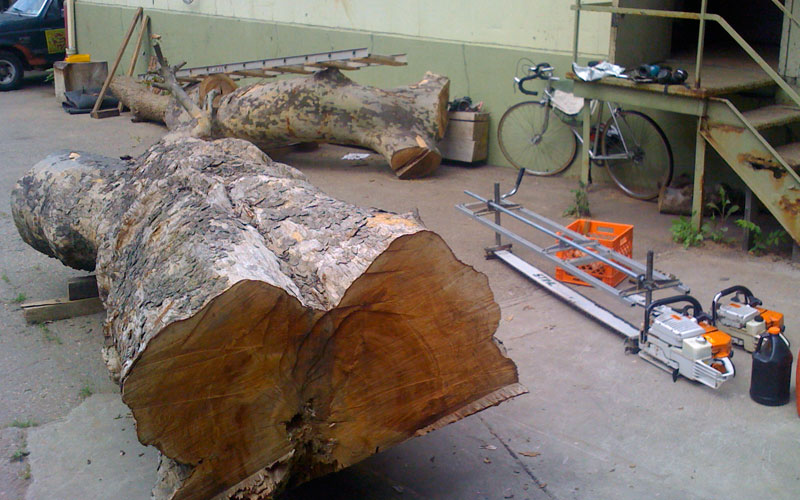 Cutting down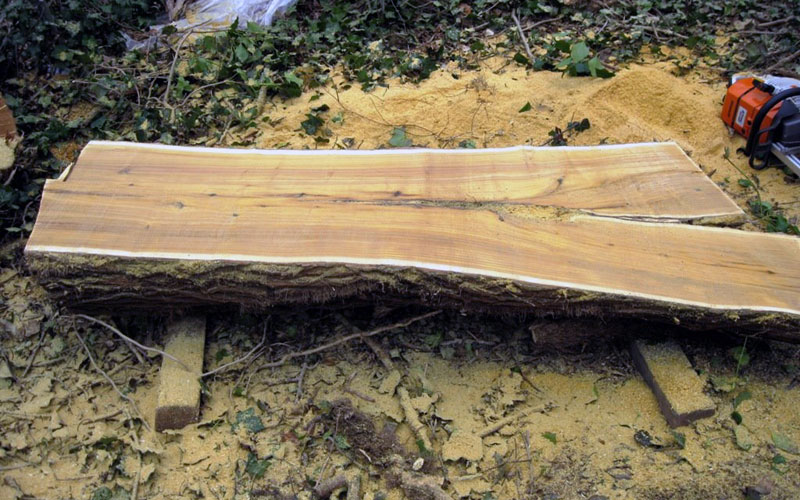 Photo by John Metzler
Revealing the grain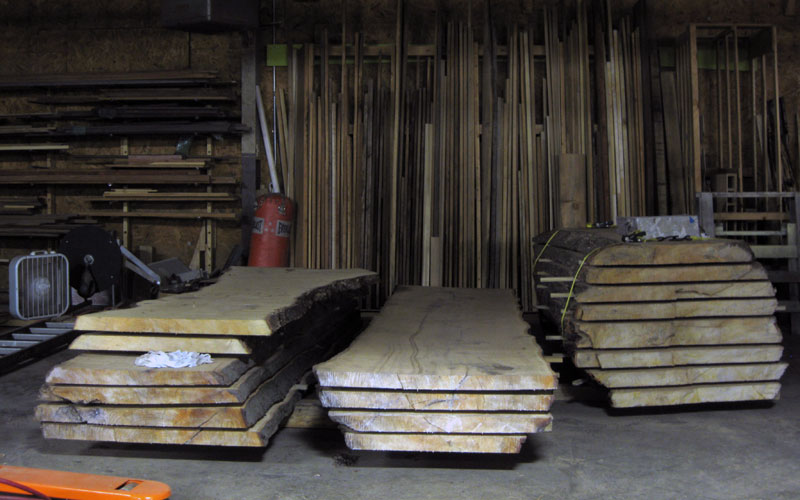 Stacked and drying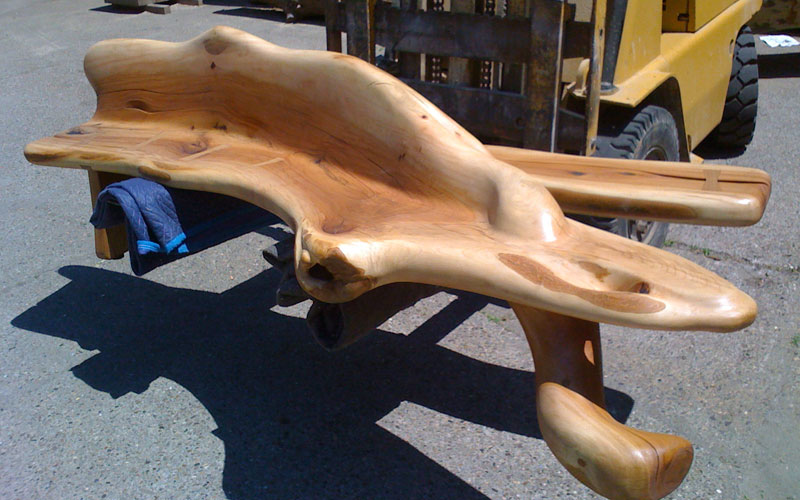 Example finished piece by John Metzler
The Waffle Shop
I worked at this Art installation / waffle shop / reality show for a Summer in the East Liberty neighborhood of Pittsburgh. In between cooking and serving delicious waffles until 2am, we fostered story telling and archived some neighborhood history.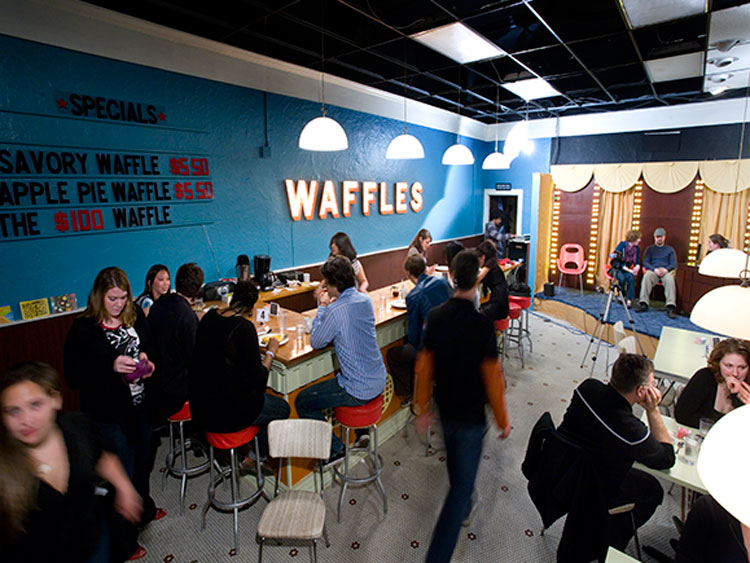 Photo and interior by Brett Yasko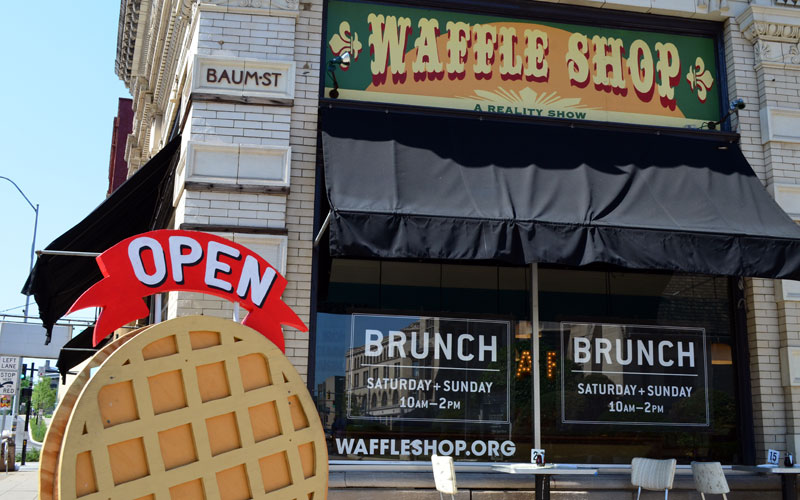 Waffle sign